Boy proposes to Girl.
Girl says yes.
Boy goes to war.
Girl plans a wedding.
Girl asks for help.
Girl gets brooches.
When it comes to this brooch bouquet, some things have gone exactly according to plan, and some things have been a complete surprise.
One of the best surprises is the fact that I have received pins from people that I have never met!!! Two of those people are Susie and Francine. Both are J's relatives, but I've never met either of them! Susie and I are friends on facebook and her husband is deployed with the Army as well, so we have lots in common. When I got her package in the mail, I was overjoyed! Then I saw that her dad's wife, Francine had also sent a couple of pins! They are so great and will make fantastic additions to the bouquet!
From Susie:
From Francine: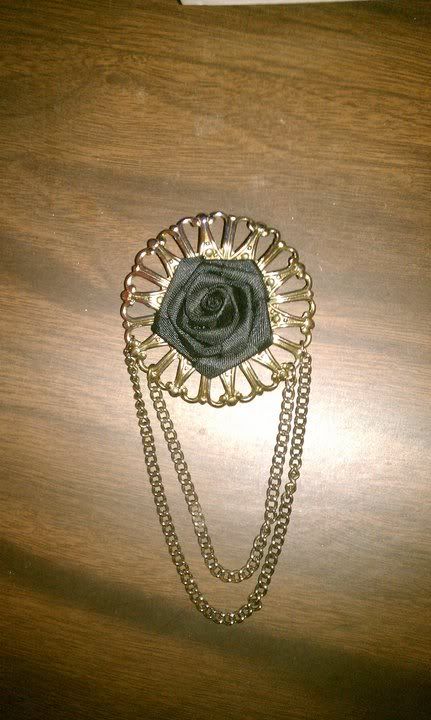 Another pin I received from someone I've never met is a facebook friend and blog reader/photographer. Faith Cherrise. She sent the pin with some amazing pictures her kids drew for J! I am completely blown away by her kindness! And I love the pin (I know J will love the pictures too!):
Another photog friend contributed to my bouquet as well! I showed up to shoot a wedding on New Years day, and my second shooter for the day, Lisa, came bearing a beautiful pin. She was a teacher and said she used to wear it to school. She wore it so much that the pin eventually broke off of the back! But I love it and it made a perfect flower for my bouquet!
Yesterday I was thrilled to open up a letter in the mail and find this beautiful, unique pin: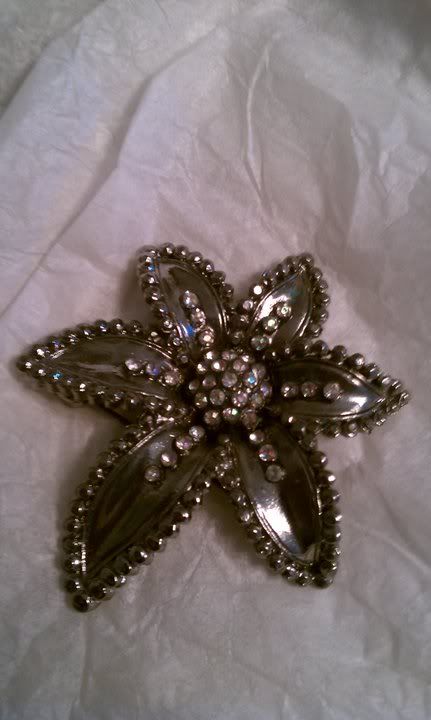 It was sent from J's cousin, Mallory. She and I have also become friends over the last few months (thanks again Facebook!) and she has been planning a wedding as well. We've bonded over chatting about weddings, marriage, family, and silly stories. It's been great getting to know another family member! :)
I know I typically only blog about one or two pins in a blog, but I have soooo many coming in and so many more things to blog! I want to make sure I get to everything! I only have 56 more days until the wedding! I can't believe how quickly it's come (although sometimes it still feels decades away!)