Girl gets engaged.
Girl starts planning process.
Girl gets overwhelmed.
Girl hires a designer.
Boy keeps on training.
Remember that inspiration board?
After all of that inspiration, it hit me just how much work I have ahead of me.
I know I want to do a lot of things myself. I know I want it to be unique and beautiful and fun. I know I want it to really reflect our personalities. I know several aspects I want to be incorporated.
But how do I make that all one congruent thought? And look?
And so the hunt for a wedding designer of sorts began.
I have a big advantage when it comes to wedding planning because I am in the wedding industry. I have been fortunate to make friends with some amazing vendors and wonderful people. It's also a disadvantage at times because I have seen SO MUCH when it comes to weddings.
I knew that I did not want my family and friends doing the brunt of the work. I didn't want them to have to set up. I want them to be able to relax and enjoy the wedding... and be guests!
But when it comes to design, I knew IMMEDIATELY who I wanted to work with. I went to college with Ashlyn of
Carter and Cook Event Co.
and I've followed her work pretty much since she and Heather started up. I've been a huge fan of the projects they've worked on and I am so incredibly thrilled to be working with them!



They will be helping me put my thoughts together and making this wedding happen. They are also going to be styling our engagement session. They have fantastic ideas and I can't wait to see the final product!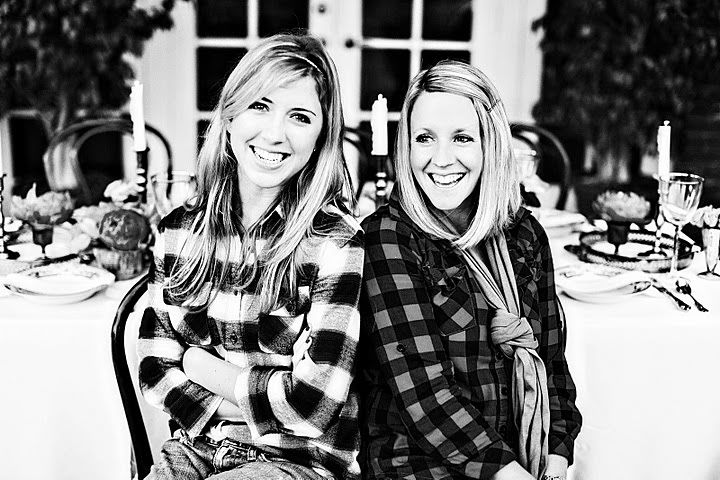 If you decide to hire a designer for your wedding... it is so important to communicate. Start a folder on your computer with ideas that you love. Save photos that make you feel good... include specific details that you like, photos that just make you feel happy, and things you might like to try recreating. The more ideas you have, the better you can communicate with your team.

It is important to pick a designer whose work you adore. But also who you would like to hang out with. You are going to be spending a lot of time talking with this person/people and if you don't like who they are, it can make for some stressful moments.

If you are a micro-managing kind of girl... then a designer may not be for you. Trusting them and their take on your vision is so important. If you can't let go and let them do their job, it is going to end up causing you more stress in the end.

I cannot wait to see all the FABULOUS stuff that Carter and Cook Event Co. comes up with for our wedding!