Girl finds a hobby.
Girl buys a camera.
Girl's heart is broken.
Boy encourages Girl.
Girl works hard.
Girl's dreams come true.
It started as a dream.
It ended as a reality.
I am a wedding photographer.
I am also a bit of a creative mind.
I love Do it Yourself (DIY) projects.
I love to be unique.
So as soon as we got engaged, the wheels in my brain started turning.
Here are things that have inspired me, and just MIGHT show up at our wedding :)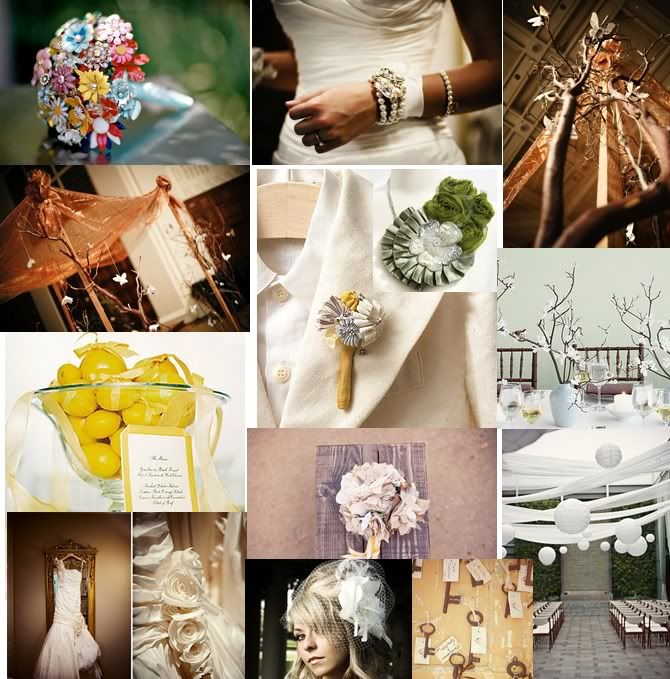 I don't have links for all of these photos because I have been saving a lot of them for quite some time. If they are yours, please let me know so I can link you!
Check out the following where I found several of them:
Promise Tangeman
Martha Stewart Weddings
Style Me Pretty