Boy asks Girl out.
Girl says yes.
Boy and Girl go on dates.
Boy and Girl make memories.
Boy proposes.
Girl says yes.
Girl looks for venue.
Ohhhhhh the venue.
The place where we will be married.
The place that sets the whole tone of the wedding.
I have gone back and forth and up and down and around and around looking for the perfect place. I've asked my facebook friends, my photographer friends, random people walking down the street.
I have looked at estates, hotels, churches, beaches, houses, schools, banquet halls, and everything in between.
I have yet to choose a venue.
Our wedding is still a year away. I get that.
But I want to get started!
Like REALLY started.
Yet, I cannot seem to find the "perfect" place.
Okay so that is not entirely true.
I did find the perfect place.
I found it online and I loved it.
So of course I started scouring wedding planning blogs and photographer blogs for examples of weddings that had been done at said venue.
I found quite a few.
And I fell even MORE in love.
It was perfect.
I couldn't find the price on the site, which usually means one thing.
Expensive.
So I took a deep breathe and sent an inquiry email.
I mentioned that our wedding would be on a weekday in the off season and asked if they could please offer us any discounts for that.
And they responded!
With the added discounts, it was only SLIGHTLY out of our budget.
But I figured I could work around that. It was do-able.
So the next step was to check it out in person.
Mom and I got in the car with our mapquest directions and we headed to the venue.
The location was amazing!!!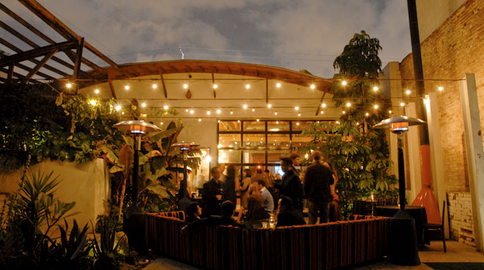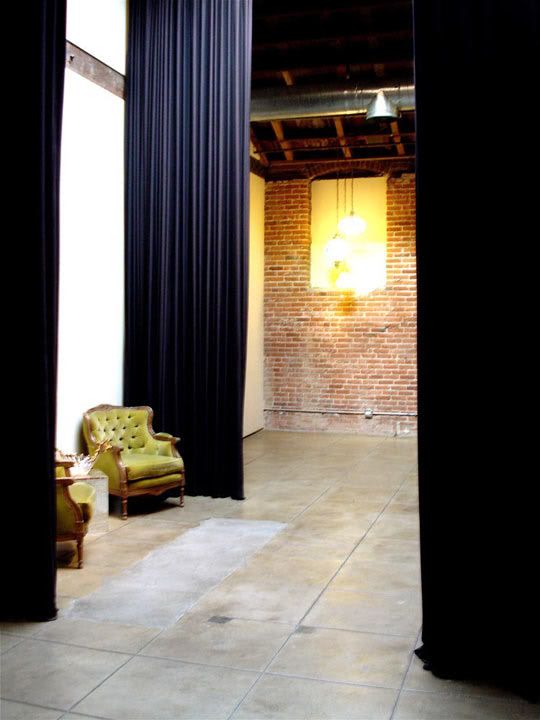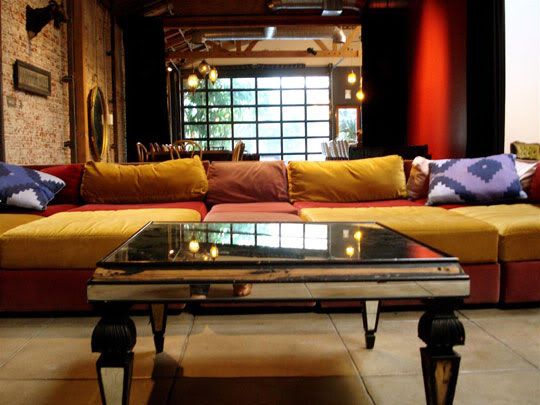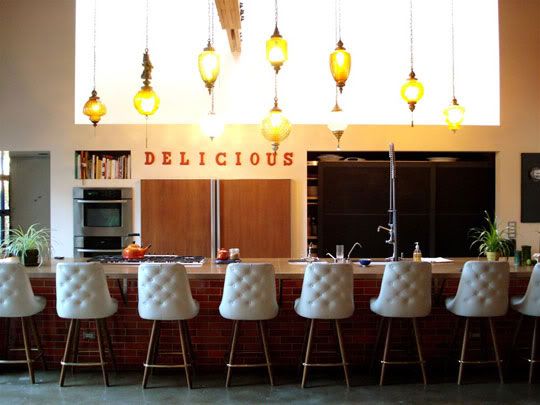 But as we spoke with the representative, we found that there were several hidden costs. We got back in the car and headed home... our dreams of the perfect venue fading into the distance as quickly as the venue itself.
Since then, I have searched up and down and all over creation (and the internet) for the perfect venue. I even looked outside of LA in hopes of finding that one place that would just click.
Nothing.
So what do you think?
Beach wedding?
Hotel ballroom?
Big church?
Random field?
Castle?
Large Private Estate?
Backyard?
What are your wedding venue suggestions??